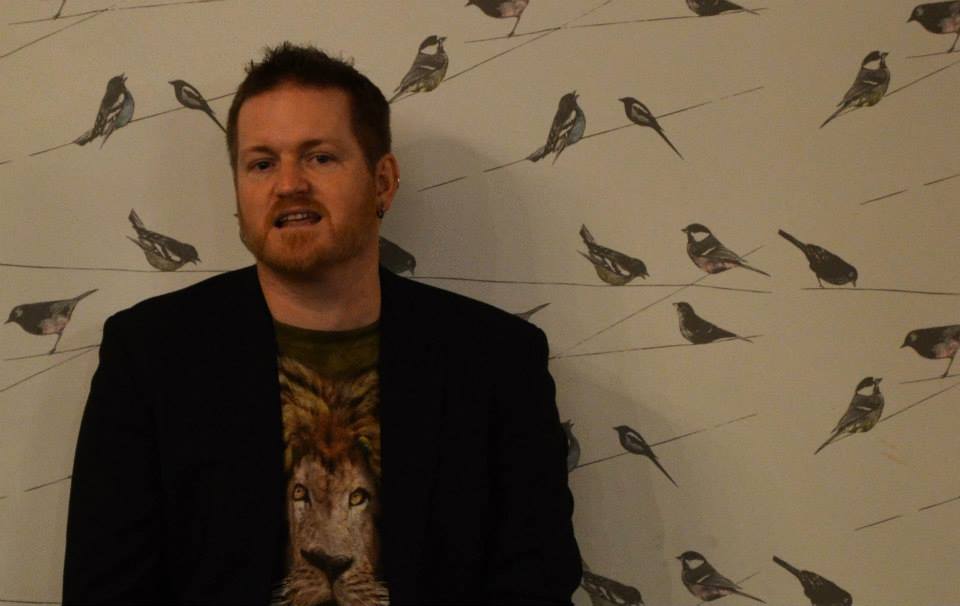 i speak at churches, youth groups, conferences, student groups and workshops on a range of topics from spiritual formation,
social justice, being the church God wants us to be and hopefully in 2016 and beyond also on race, white privilege and
learning to become a better ally to friends of colour.
i also am always up for being a part of a conversation on church focused on my book, 'i, church' which looks at us becoming the church God has called us to be.
My Improv friend and colleague Megan Furniss and i have put together a three hour workshop entitled,
'Race: The Elephant in the Room' that we are looking forward to presenting to middle and senior management
in different companies across South Africa. The hope is to use Improv and Story-telling to deal with the concept of race
which many people struggle to speak about because it can become so charged.
To find our more you can email megan@improvision.co.za.
If you would like to look at me coming to speak at an event or group, then you can email me at brettfish@hotmail.com and let's make it happen.