There's a strange noise coming from under my bed and i can't believe it's a monster so it must be…
[The Story So Far: Every Wednesday at 12 noon South African time [6am EDT] an inspired and growing number of brilliant, creative and absolutely fun people from all around the world take part in what is called a Hashtag game. @AFrikkinHashtag [say it out loud] is South Africa's #1 Hashtag game and is always a lot of fun. The F.L.O.P. [or Fish List Of Prizeworthyness] is the collection of some of the best tweets from each week's game and is what all seriously comedic Hashtaggers aspire to…]
This week it was the turn of the magnificent Deb aka @BadMommy4U to co-host with us…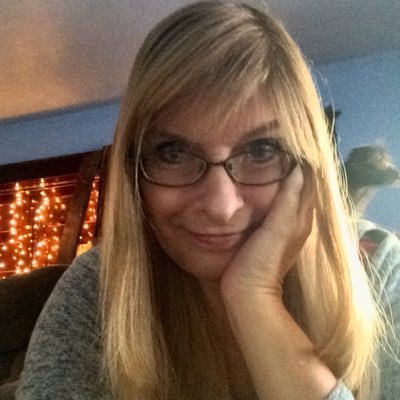 We started by sending out an invitation: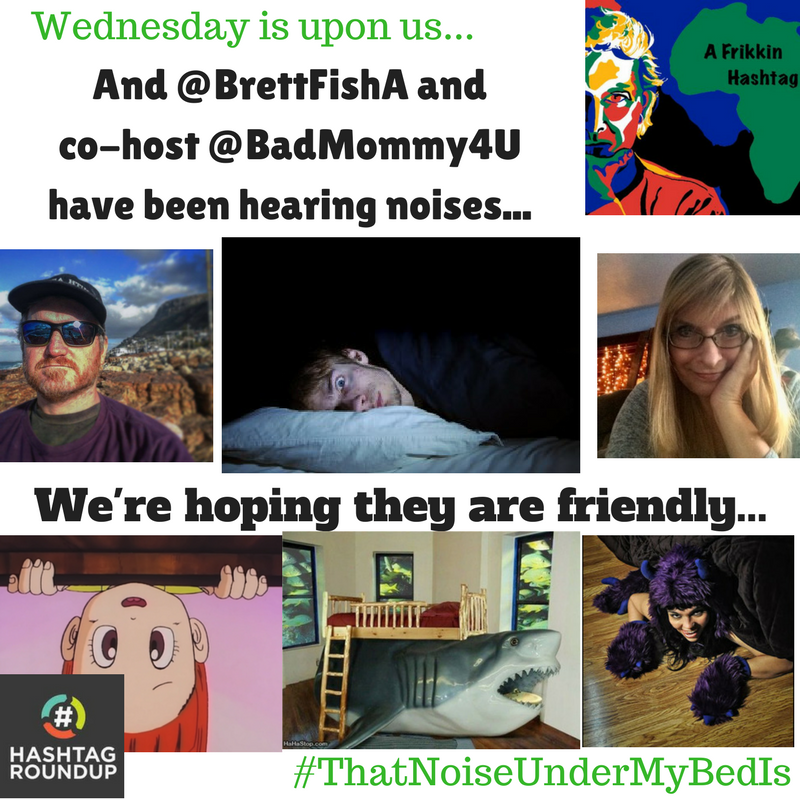 Then a few examples, to, you know, get the ball rolling:
#ThatNoiseUnderMyBedIs the sound of fear in the monsters as they witness my moment of realisation and their power over me fades away…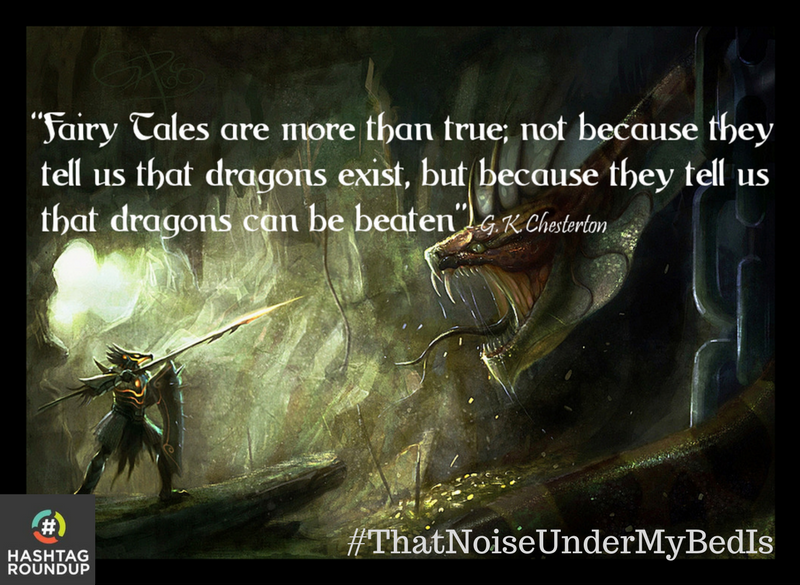 #ThatNoiseUnderMyBedIs the sound of the monster being formed from 1000 unwanted pieces of cooked pineapple hastily discarded from pizzas.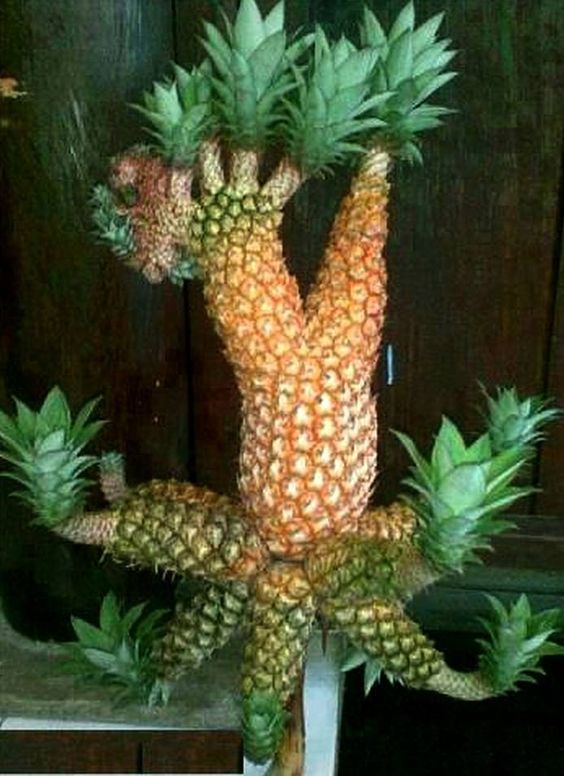 And since this game happened just after that Oscar awards moment i couldn't resist:
#ThatNoiseUnderMyBedIs coming from a couple of Witness Protection Academy Award presenters. Shhhhh!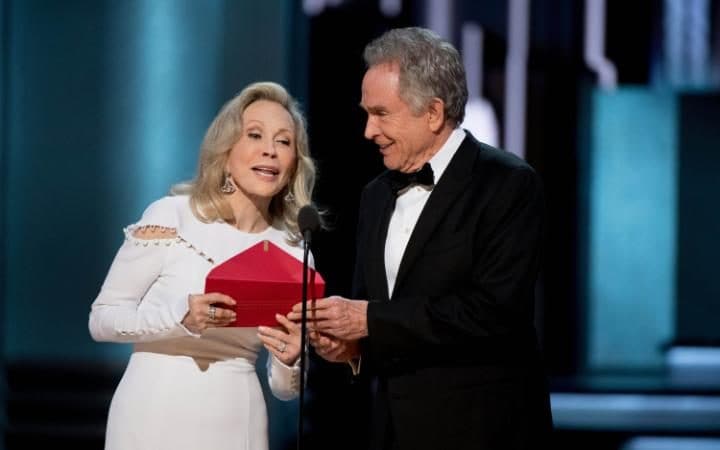 People got really creative about just what those sounds might be and so we trendalised quite quickly:
And were pleased to have a good assortment of our favourite bots playing the game:
But we know that you only popped in here to see if you made the list and so let's take a look at some of the Top Tweets that we encountered as we played #ThatNoiseUnderMyBedIs. That's right, i'm talking about:
THE FISH LIST OF PRIZEWORTHYNESS [F.L.O.P.]
Randy was on it from the start:
While Jayme was nervous:
1cookinggal had a similar themed problem
Toya was very specific with her offering:
Barry had a startling confession:
While Rob was struggling to get past it:
1CookingGal seemed to be going nuts:
Reesie speaks for a whole bunch of us i'm sure:
Cattsy's felt a little personal:
While Finch went all Nirvana on us:
Aiden also seemed in a bit of trouble:
While Kitty knew exactly what was up?
Tom got lyrical:
While Lady Ä was under no illusion:
Neil was finding it a little hard to ignore:
While P & L was in for a surprise:
Aricka brought out her poet:
Trine was a little anxious:
Marko's response felt a little Forced:
Kevin wasn't ready to blame it on the rain:
Oscar was invested in his noise:
https://twitter.com/OscarZoltano/status/836915182773248000
While Jess couldn't seem to handle the tooth:
Judith wasn't getting out of bed any time soon:
While Grendel was losing hope [and dreams apparently]:
Rob's brother is a little mad right now:
Mimi sounds like she is trying to convince someone:
While Minxy was feeling totally in charge:
V took it literature-ally.
While Craig was living in the past:
Chris was a little more upmarket:
Geek may have been handed the wrong card:
i could watch Lance's visual for days:
While John had some awkward shenanigans going on down there:
Omega was closing in:
While Carrie's was quite the opposite:
Kate might be on to something:
Mikey has a good deal:
Benny is being stalked…
Mikey is in crisis mode:
The Hype has a suspect:
Elle's sound seemed to be on the Far Side:
We are backing away slowly from Natalie, and… RUN!!!
Some really great tweets – you guys rock as always… but there were three tweets which rose to the top of the pile to become this week's
F.L.O.P THREE
[3] Product Placement Misdirection Points for Fabian with this beauty:
[2] Lord Byron is very specific on what his sound is:
[1] While this week's WINNER was Chris despite not even answering the question:
Someone get that man a Bells… or maybe a bed would be a better start…
But thanks everyone for playing and once again making AFH a whole lot of fun. Great stuff Deb for superb co-hostage and as always the growing family that is The UnNamed Ones who lurk quietly in the background [except Rob who tends to be a much louder lurker] and get the job done so well and with so much cheerful banter on the way… if you enjoy playing the game and would like to try out co-hosting, drop me a massage… um message…
Til next time, let's keep the WIT in the Twitterer and let's keep hitting FUN and CLEVER and MISDIRECTIONAL and RANDOM [but related] and PUNNY and keep AFH the #1 Family game on the web.
love brett fish and No_bob the stuffed dolphin.