A few weeks ago i got to help out at a camp with The LifeMatters Foundation, on this occasion with grade seven pupils from three different schools in the Cape Flats. They are doing some incredible things in schools and so i asked them to share a little bit of who they are:
Who we are
We are The LifeMatters Foundation, a proudly South African Non-Profit Organisation promoting holistic development in children through literacy, numeracy, life skills workshops, counselling and mentoring. We are Cape Town based, serving predominantly in under-resourced primary schools in the Vrygrond, Retreat, Steenberg and Westlake Communities.  
The Academic Portfolio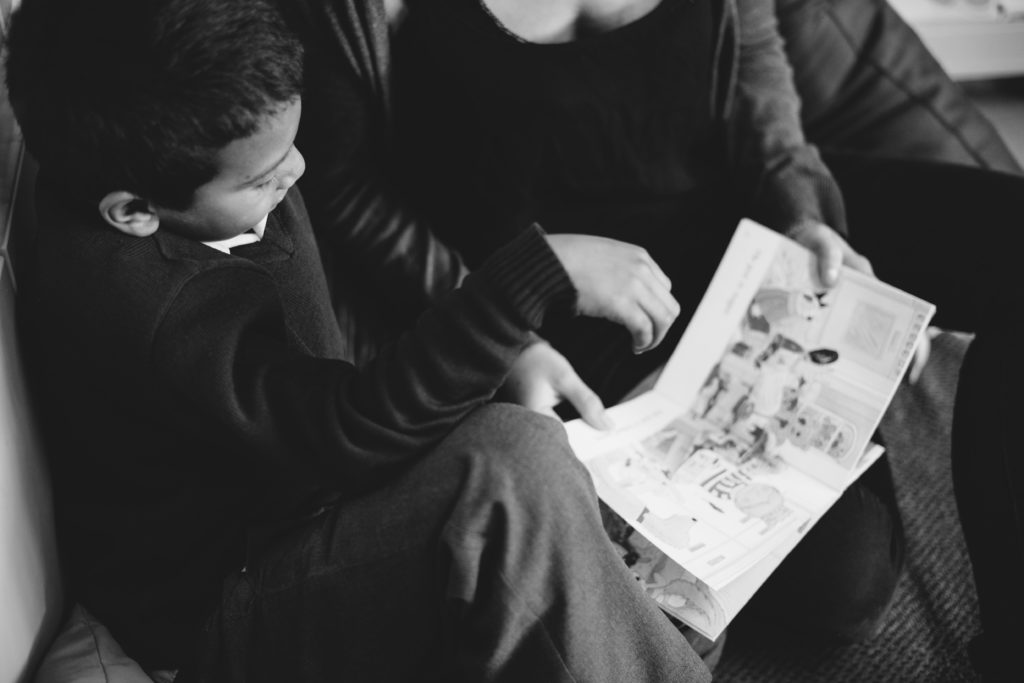 "We are seeing improvement rates of up to 78% in individual results of the most at-risk learners who participate in this programme" 
Sharleen Haupt, LMF Academic Portfolio Manager 
Our Academic Portfolio provides Foundation-Phase learners with individual tutoring where the foundations of learning are consolidated and a love for learning is promoted. The vast improvement in annual systemic results combined with individual stories of achievement prove the success and value of this program.  
Ethan struggles to focus in the classroom environment and his teacher often feel frustrated with him. In the Literacy hour, we have the time and space to see the other side of Ethan- he is very enthusiastic, kind and helpful, and, with the attention and encouragement he gets there, he reads and writes well. 
Lisolwethu, wrote one sentence per session when he started in Grade 2: 'I like my bog'; 'I hav a red shet'. He struggled with vocabulary and was not familiar with words like 'puddle', 'duck' etc. Towards the middle of Grade 2 he had a breakthrough and suddenly all he wanted to do was to read-he would read 6 to 8 readers a session. He now writes stories that are up to two pages long and he reads with confidence. He continues to develop language and vocabulary in the literacy hour and he loves coming. 
Frank has been on the programme for two years. His reading is improving. Although he still struggles with writing he loves to come and talk with his volunteer about space, the planets, animals and other things that interest him. He gets so much out of the literacy hour, over and above the reading and writing skills.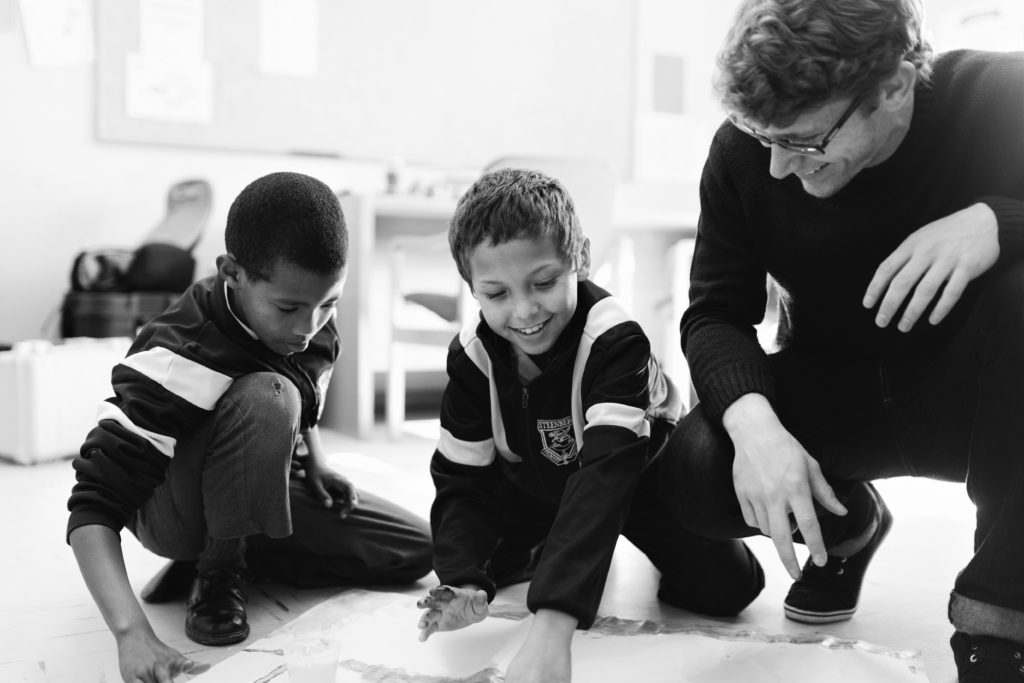 'Guidance and counselling services enable learners to cope and excel despite factors like 
abuse, gangsterism, teenage pregnancy, HIV/AIDS poverty and neglect' 
Muribwathoho & Shumba, 2006 
The LifeSkills Portfolio
Our LifeSkills Portfolio's goal is to promote and protect resilience in children. We achieve this through individual & group counselling, LifeSkills workshops, camps and debriefing services. Every child who receives support from our LifeSkills team is affirmed in their identity, abilities, goals and coping mechanisms helping them thrive despite extremely difficult circumstances. 
Gangsterism, Exposure to Violence, Bereavement, Family Break-Down, Bullying, Neglect, Substance Use and Abuse are common counselling issues.  
Our programs have been developed with these issues in mind AND in partnership with the local community who help us produce content that is truly relevant and effective in a South African context.  
Danni heard about how wonderful the school counsellor was through his friends. This led him to bravely disclose that he had been sexually abused. Our counsellor helped the learner overcome the abuse through play therapy and supported the learner as he pressed charges against the perpetrator. Thanks to Danni and his counsellor, the perpetrator will not hurt any other children! 
"This Camp really did help my life. At first I thought I needed a father to make me happy. But my leader explained to me that that is not true and that one day I am going to be a good father" 
Sindiso for the first time ever shared about how he, his sister and mother were physically abused by his father. His mother has since found the courage to leave the father. They are now physically safe. That, however, doesn't change how traumatized Sindiso is…he still has nightmares and flashbacks which bring him to tears. As we counselled him, Sindiso expressed relief to be away from his old family. He then reached forward, hugged his counsellor and whispered, 'you guys are my new family now'. Our counselling team continues to work with Sindiso and help him deal with his past trauma 
During our Teenage Awareness Workshop at Lourier Primary School, Colin Barends, a gang mediator shared his story of gang affiliation and mediation with the learners. Colin's story was very relatable. He shared the 'ugly truth' about gangs and unromanticised the idea of gang membership. His authenticity lead the learners to share their stories and ask many gang-related questions. Colin was able to identify a number of learners who were already involved in gangs. After the session, he took these learners aside and counselled them. This session was the beginning of 'an exit strategy' for many of these learners.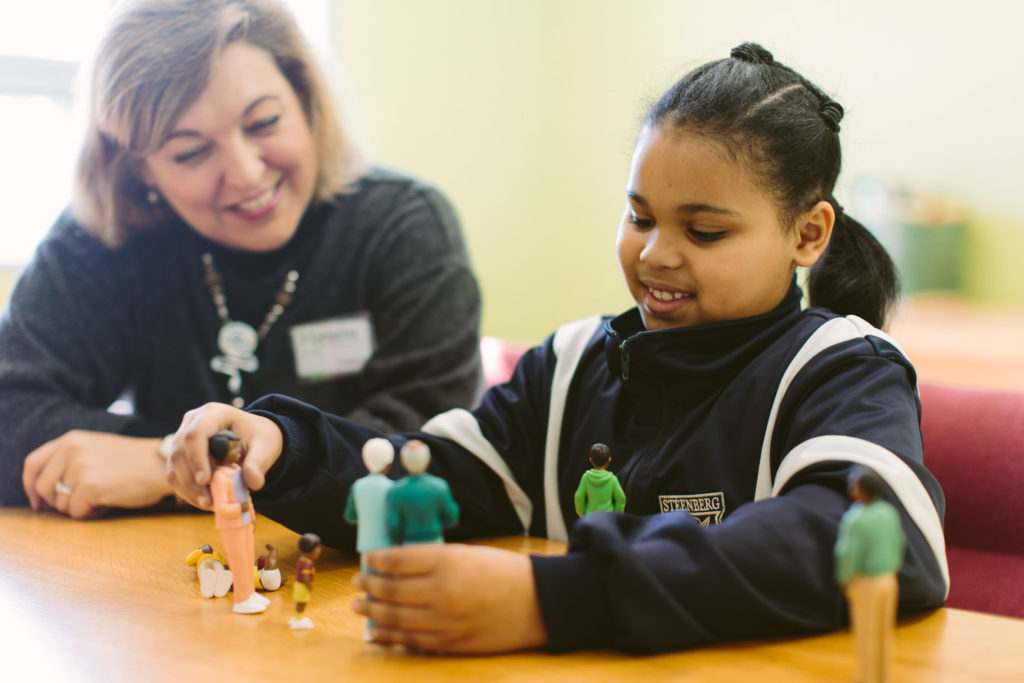 Where to From Here
The Future is exciting. Here at The LifeMatters Foundation our future holds: 
Program Expansion: In addition to our 6 centres, we intend on opening up a new Learning Centre at a new school in 2018. This centre will be complete with literacy and numeracy classrooms and a counselling space.

 
Social Franchising: Our Numeracy Manual is the first of its kind! It's a colourful learning resource full of games making foundational maths approachable and fun! This manual will soon be replicated and sold to other educational organisations improving math results nationwide whilst financially sustaining our organisation.

 

Social Enterprising: Our LifeSkills Program has becoming financially sustainable by selling our programs to affluent schools who then finance their own and an under-resourced schools programs. In so doing, 2 populations receive valuable LifeSkills input for the price of one. Our intention is to further investigate this model for financial sustainability. We look forward to securing revenue from our services which, instead of going into our pockets will be plugged back into our programs allowing for us to increase our reach.

 
How You Can Help
We believe that everyone can get involved! See just a few of our involvement campaigns below…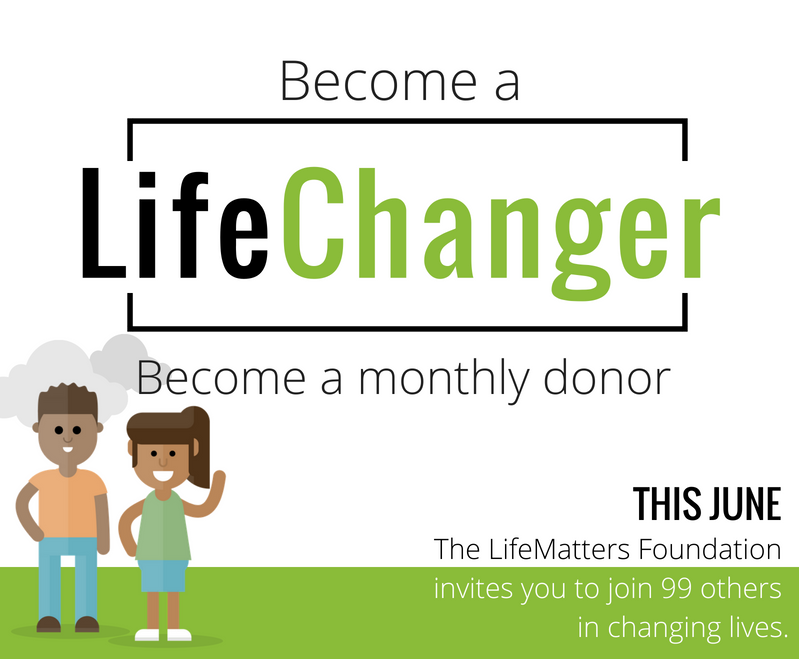 This Winter we're inviting 100 people to commit to donate R100 a month, which will mean that each month 100 primary school children will be able to receive our Academic and LifeSkills interventions! 
Here's how: 
Follow the link and fill in your details: https://docs.google.com/forms/d/e/1FAIpQLSe9QAFtpfygRJu_KvSxkKjAbA8vh3fbaddQ-TYyJHFsr95I9Q/viewform 

 
Set us up as a beneficiary on your banking

 
Set a payment for each month

 

Spend your 67 Minutes in one our Learning Centres, helping kids to read, write and do maths! 
 Sign up via: www.tinyurl.com/LMF67minutes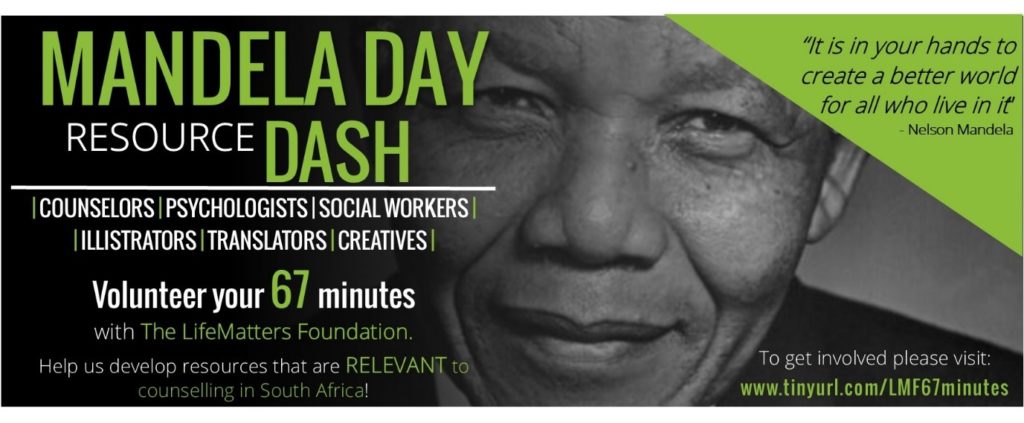 Calling all Counsellor's, Social Workers, Psychologists, Students, Creatives and Translators! 
In South Africa, there are very few local LifeSkills, Literacy and Numeracy resources available to us. This is problematic because these resource are completely unrelatable and irrelevant to our South African context.  
Let's gather, as a diverse group of professionals and creatives to develop local and relevant counselling resources for our practice rooms! 
 4 hours… 160 delegates… 20 groups….67 Shared Resources 
Sign up via: www.tinyurl.com/LMF67minutes  
For more information or other ways to get involved, please visit our website: www.lifemattersfoundation.org or like us on Facebook or take a look at their promo video and share that around.
[For a story on another non-profit that is doing incredible work in Cape Town education, check out Outliers]