If you live in a bit of a vacuum you may not have heard of the Justice Conference in South Africa that is happening next week Friday and Saturday. If that is the case – and even if it's not and you've seen this before – give this a watch:
The Ripple Effect
i have been involved in a lot of camps and conferences in my life that have been incredible moments or times, but only two really stick out as having long-term ripple and wave effect. Most conferences you have a great time and learn a lot and feel transformed and then a week later it's kinda forgotten and life carries on. Not that significant changes haven't occurred cos i find a lot of those happen via a moment or a talk or a conversation at camp [And Baptist Summer camp for me holds many of those, especially lifetime friendships which continue today, as do Scripture Union and SCA/SCO camps]. But usually a week later people aren't still talking about the camp or conference but are continuing on in their changed lives.
Newsong Festival was something that was different. Years later I still hear people talk about the life change that happened in those few days. It was a Christian band and talk conference that happened for seven years I think in the early 2000s. I had the privilege [and pain] of running the last two and definitely there were things that happened there that transformed lives and kept people speaking about it.
But Justice Conference South Africa, that happened last year in March for the first time was something different, for a number of reasons. Firstly, when the contributor names and pictures went out to advertise the event there was a distinct lack of middle-aged to old white American guys as speakers, or just old white men in general. i can think of at least two conference brochures i have seen for conferences taking place in South Africa in 2018 where the entire speaker list is white people, majority male. Paint it how you will, but i just cannot wrap my mind around any justification for that.
But last year The Justice Conference had around 61 contributors across plenaries, workshops and panel sessions and something like 7 of them might have been white. Which is not an anti-white statement at all but rather a recognition of a conference that actually represents – on the stage – the country. That for me is so powerfully exciting.
And it showed. More than any other camp or conference i have been part of the ripples continued a week later, and then a month after that, and then a year later groups were meeting, church leadership teams were inviting reflection from outsiders, topics were being discussed and preached on and seriesed. i have never witnessed such a deep ongoing impact that continues to resonate around the country and literally changed the way some church congregations do and think of church. This is special.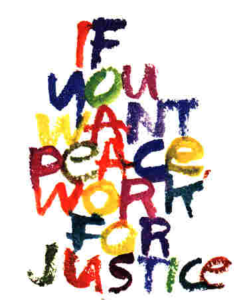 Justice in the Justicing
One thing most people won't see is how much Justice has taken place just in getting to the conference.
With big events like these it is often easier to just do everything yourself or maybe have those few people you can trust who will catch your vision and run with it. But from listening cooperatively for a joint vision, for themes, for topics of conversation and more; to choosing a venue [Mitchell's Plein] which brought with it it's own set of challenges [running a conference in a not conference venue brings a LOT of paperwork!] but was also saying we want to host this in an area that has been devoid of so much needed justice; to the diversity [in age, gender, theological background, race, denomination or faith style] of the team brought together to run this thing; to finding a worship team that will be mindful of the continent this thing is taking place on and not simply flood the stage with Hillsong and Bethel echoings; to the partners we align with and so much more. Justicing has taken place all along the way in so many different ways and forms, both large and small, that there is much to be learnt from this team.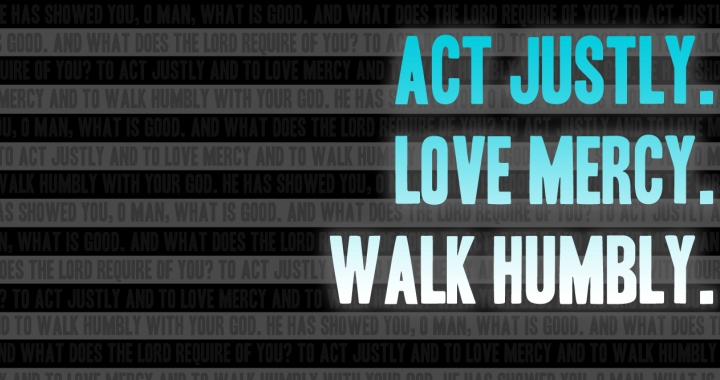 If you live in Cape Town, there is still time to register, but you need to do so soon so that you don't miss out on the free meals that accompany on time registration. Head over here to do that right now. i look forward to seeing you there.